Olivia Comport Kelly and Dr. Kelly O'Donnell Join Providence Board of Directors
February 9, 2023 – Providence, a non-profit organization that supports adults with intellectual and developmental disabilities, announced today that Olivia Comport Kelly and Dr. Kelly O'Donnell have joined the organization's Board of Directors.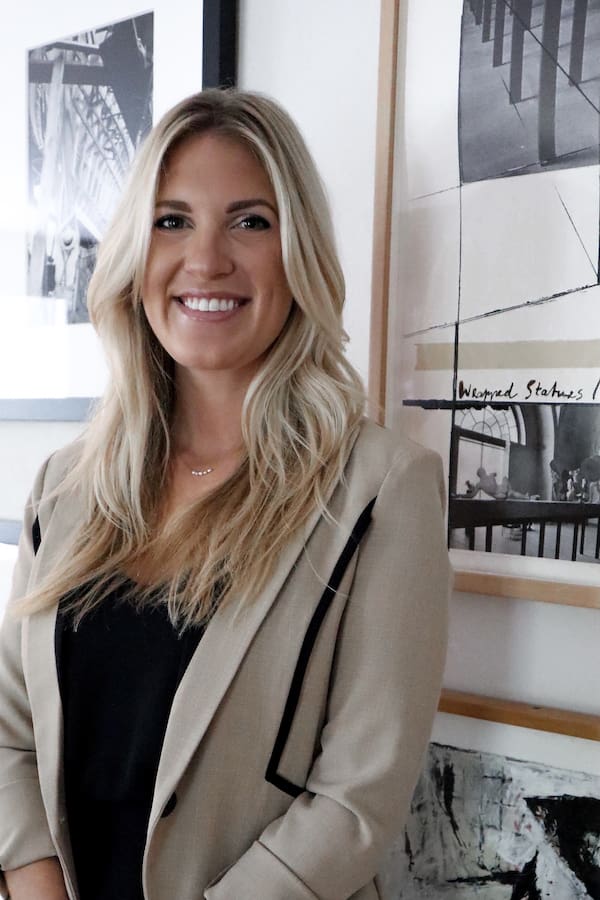 Ms. Kelly is Director of Brand Marketing and Communications for Modus Solutions, LLC. Previously, she was Account Manager for Events for Kubick and Hargrove, and Product Marketing Manager for Trivalent. She received her Bachelor of Arts from the University of South Carolina and is a graduate of the Great Traits Corporate Champions Leadership Program. Ms. Kelly is a founding member of the Providence Taylor Comport Scholarship and Professional Development Fund.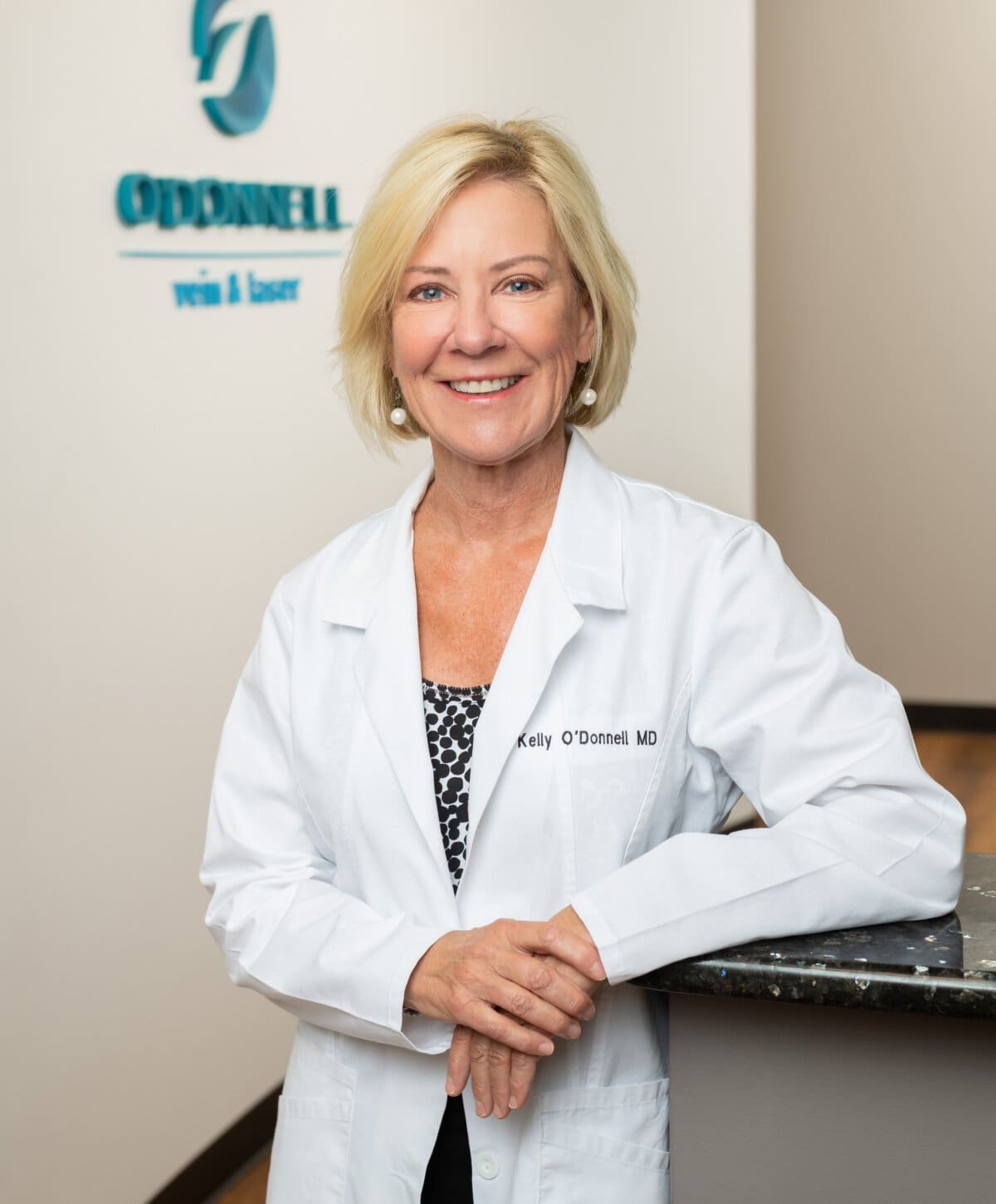 Dr. O'Donnell has an extensive medical background and is a board-certified vein specialist with O'Donnell Vein & Laser in Annapolis. She earned her medical degree from the University of Maryland School of Medicine, completing her internship in general surgery at the University Hospitals of Cleveland and her residency in anesthesiology and critical care at Johns Hopkins Hospital. She spent a decade practicing cardiovascular and critical care anesthesia in the Washington, DC area before turning her focus to vein care. After being certified as a Registered Vascular Technologist (RVT) and a Registered Physician of Vascular Interpretation (RPVI), Dr. O'Donnell earned board certification in venous disease from the American Board of Venous and Lymphatic Medicine. She is an active member of the American College of Phlebology and the American Society for Laser Medicine and Surgery.

Karen Adams-Gilchrist, Providence's President and CEO, said, "We are so pleased to welcome Olivia Kelly and Kelly O'Donnell to Providence's Board of Directors. They are both valuable supporters of our mission to support people to live their best lives in their communities. Olivia brings communications expertise and the welcomed perspective of a family member, while Kelly brings business management expertise. Their talents and commitment to our mission are so important as we work to realize our strategic goals and vision for Providence and the people and families we support."

Ms. Kelly said, "Having a family member who was supported by Providence, I've experienced firsthand the impact this organization has on the people they support, their families, and their communities. I am thrilled for the opportunity to serve Providence, to give back that support and continue to share the light of people with intellectual and developmental disabilities."

Dr. O'Donnell said, "It's important that all people in our community have the supports to live their best life. I have supported the efforts of Providence for years, and with my growing interest in service, I am joining the board with enthusiasm, and I am looking forward to being able to give more to the Anne Arundel community through their efforts."

Providence Board of Directors are: F.P. "Rick" Hunsicker, Chair; Mary Ellen Tuma, Vice Chair; Julie Natoli, Treasurer; Rob Manigold, Secretary; Marietta Dunn; Jay Eichelberger; Amy Guerke; Megan Keller; Delegate Nic Kipke; Jeffrey Kirby, Dr. Kelly O'Donnell, Olivia Kelly and Lynn Zephir.
Providence of Maryland, Inc. is a 501(c)(3) non-profit organization based in Anne Arundel County supporting people to discover and live their best lives in their communities. Providence supports nearly 300 men and women and their families, providing opportunities for competitive employment, community engagement and meaningful experiences within the community.
Contact Providence
Talk to us today.