Pottery Studio Class Schedule
About Our Pottery Classes
Our Pottery Studio offers pottery wheel and hand-building classes for students of all skill levels. Classes are ages 16 & up unless otherwise specified in our class schedule. Spring, Summer, Fall and Winter sessions available.
We also offer Private Pottery Wheel Lessons and Monthly Studio Memberships in addition to our adult pottery classes!
Questions? Â Please call 443-955-6073, or email pottery@providenceofmaryland.org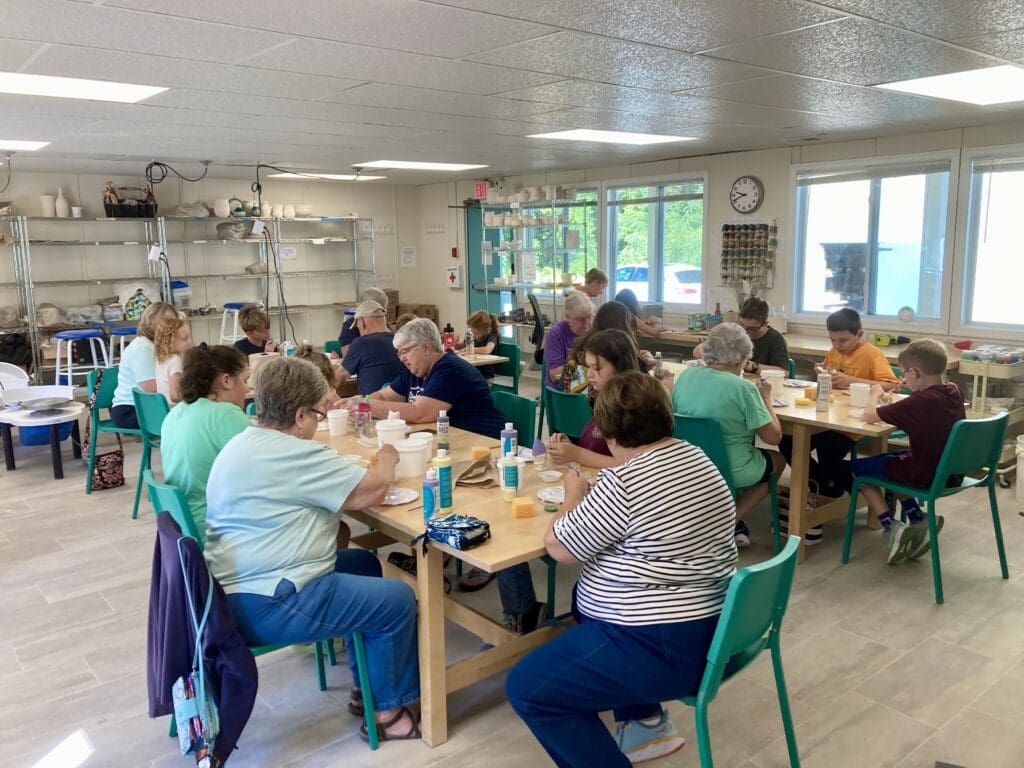 Contact Providence
Talk to us today.